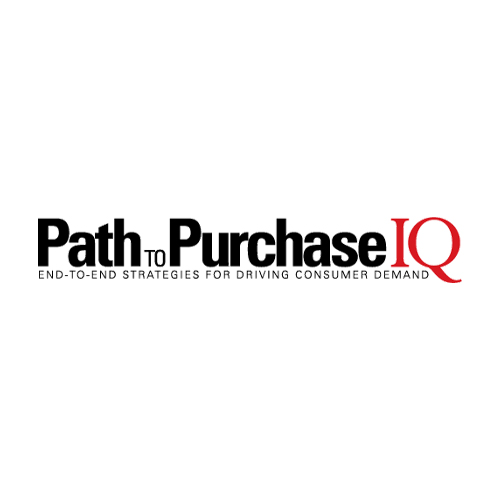 Field Agent Utilized as Primary Sampling Tactic for Anheuser-Busch
Field Agent was highlighted in a recent Path to Purchase bio of Bronica Banks, Director of Shopper Marketing at Anheuser-Busch InBev.
"[Digital Demo by Field Agent] drove 15,000 samples of Bud Light Seltzer, the company's No. 1 priority brand in 2021. And Field Agent is now utilized as a primary tactic for sampling, especially in the non-traditional environment, with initial program results showing 89% first-time buyers, 82% positive shopper sentiment and 83% repurchase intent."