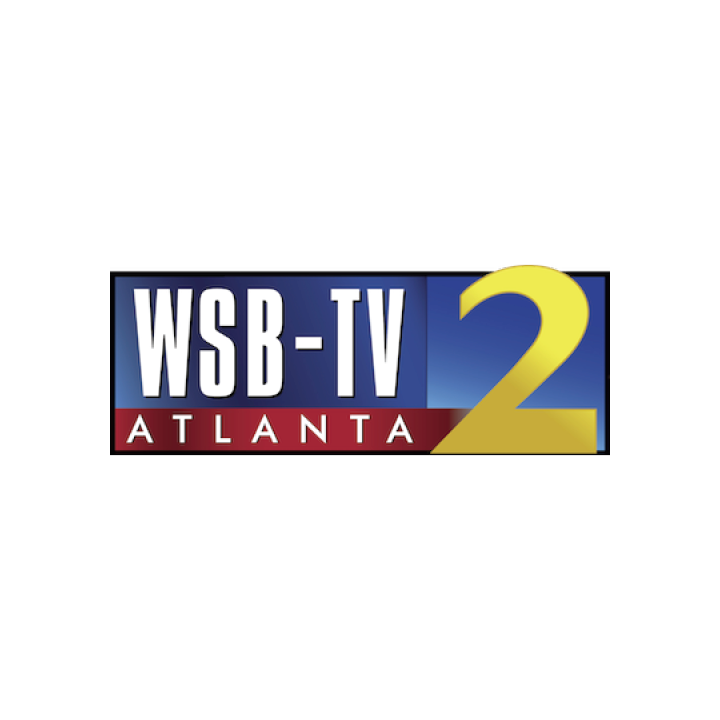 Field Agent: Make Money Doing Small Jobs With Your Phone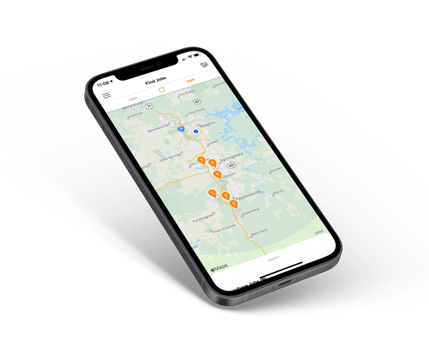 "If you want to make money with your phone, one of the easiest ways I've found is with the Field Agent app.
The free app pays you for mystery shopping, doing market research and performing audits at retail stores. As long as you complete the job in the allotted time, you'll get paid.
Field Agent is available for download for Android or iOS. If you want to know how to make money with Field Agent, here's everything you need to get started."
Read the full article here →