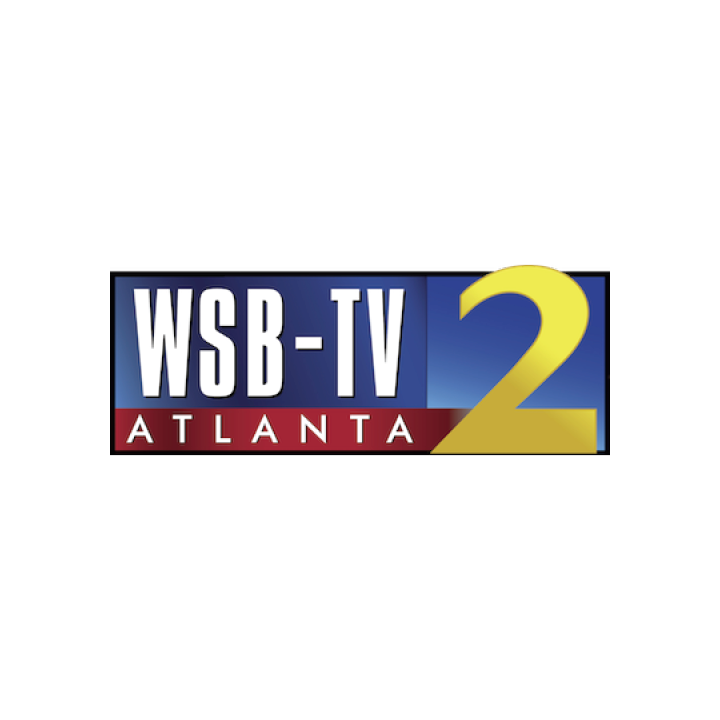 Field Agent: Make Money Doing Small Jobs With Your Phone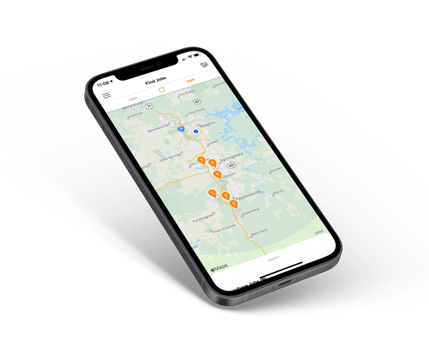 "If you want to make money with your phone, one of the easiest ways I've found is with the Field Agent app.
The free app pays you for mystery shopping, doing market research and performing audits at retail stores. As long as you complete the job in the allotted time, you'll get paid.
Field Agent is available for download for Android or iOS. If you want to know how to make money with Field Agent, here's everything you need to get started."
Read the full article here →

Craig Johnson of WSB-TV does a deep dive into what Field Agent is, how the app operates, and how much shoppers (called "agents") can make on the app. He also defends its legitimacy by sharing what types of jobs the app offers and how users get paid.
Signing up for the app himself, he explores how it works and what's needed from each user to make the most of the interface.

"When I signed up for Field Agent, I didn't know much about the app. But after getting paid, I can say that it is very much legit," Johnson writes. "After you've submitted a completed job and it's been approved, you'll get an email that says 'You Just Made Money!'"

The article concludes that the app is a great way to earn an extra income with the smartphone—allowing agents to make money close to home. All users have to do is download the free Field Agent app from the App Store on their mobile device, reserve and complete a job, Field Agent headquarters checks each submission, and they get paid real cash.
From audits and scavenger hunts to surveys and mystery shops, there's ample jobs for everyone.

Learn more from the article here →